Medingen Abbey
Medingen Abbey is a residence for women of the Protestant Lutheran faith located near the Lower Saxon town of Bad Bevensen in the area of the Lüneburg Heath, 30 km southeast from Hamburg.
Founded in 1228 as a former Cisterian nunnery it is part of the monastic group called "Lüneburg Convents". The oldest house and medieval brewery, erected in 1397 in Brick Gothic Style, survived a terrible fire in 1781 and the decision to rebuild Medingen Abbey from scratch as a modern building in early neo-classical shape (1782-88) is reason for its uniqueness among the Lower Saxon women-convents.
With its broad symmetrical façade and the bell-tower of the integrated church in its center, Medingen Abbey presents itself not as a modest place of Christianity. Its impressing character is supported by a special atmosphere inside. Guided tours, concerts or Sunday services offer the opportunity to learn more about how Medingen was formed and inhabited by women without interruption for centuries.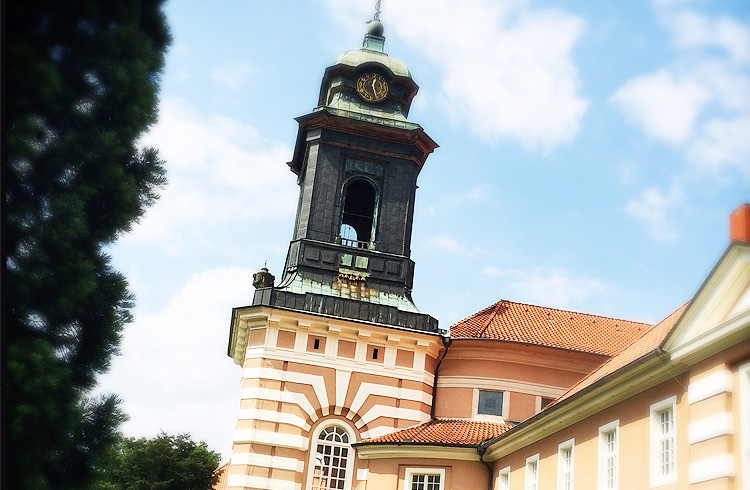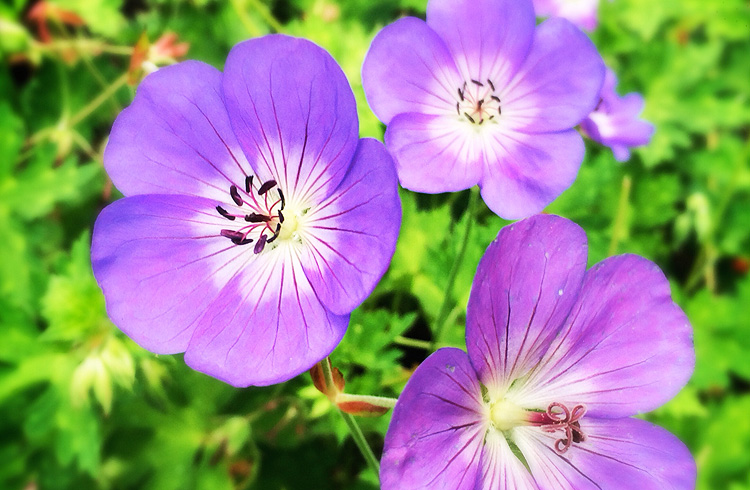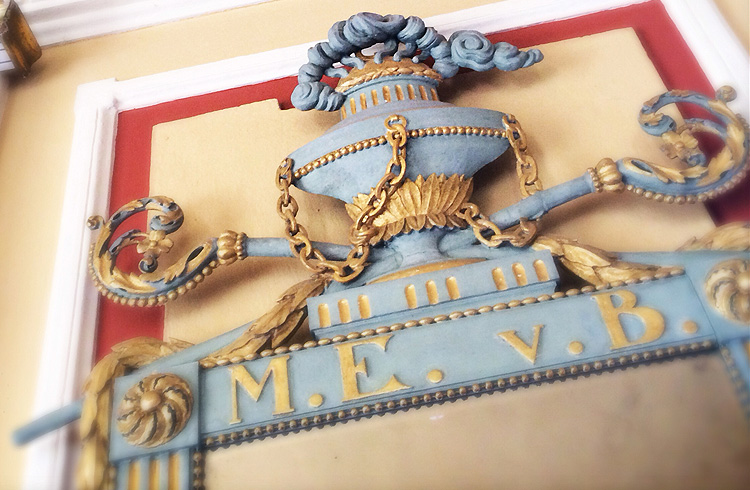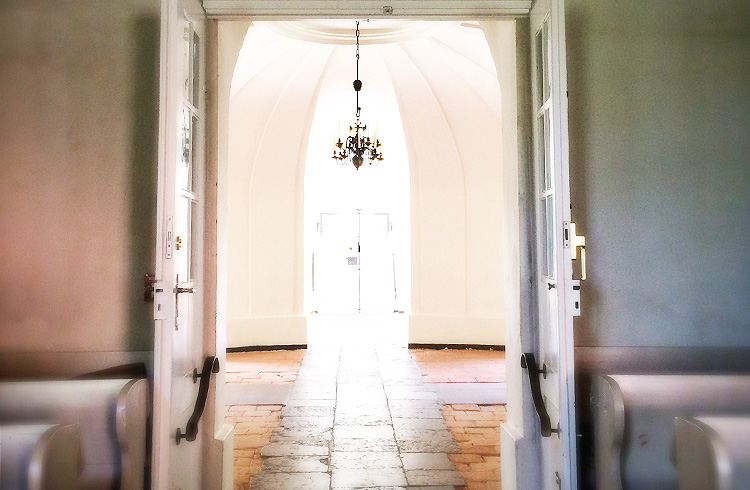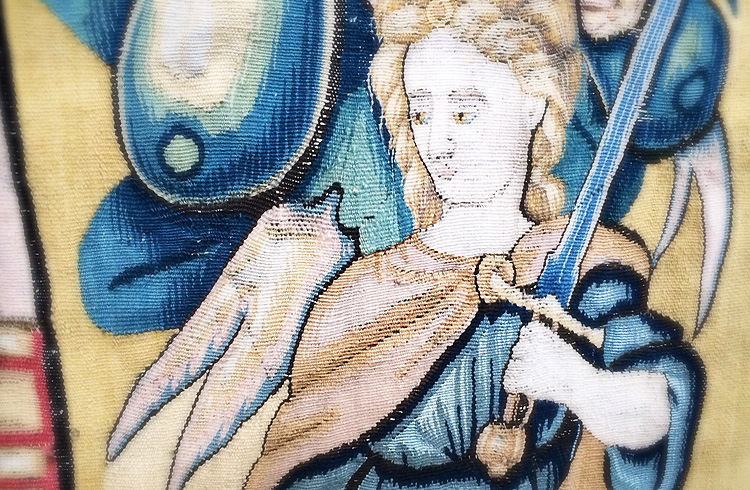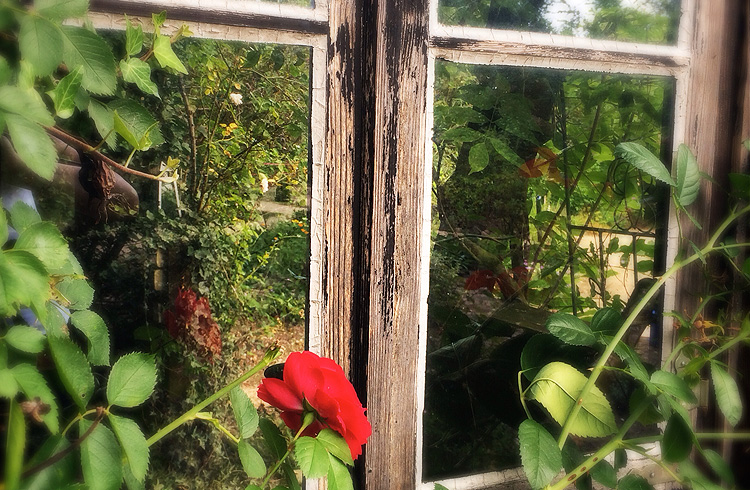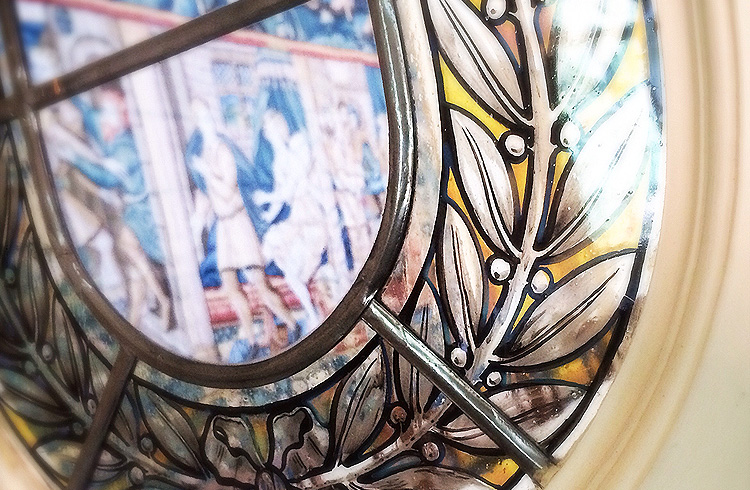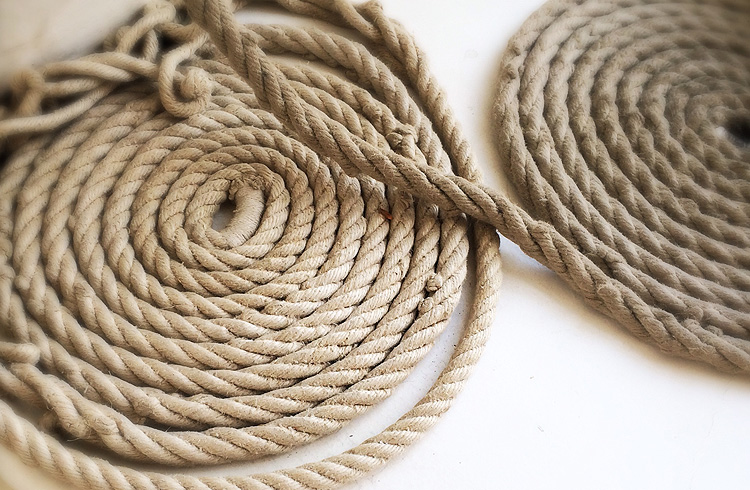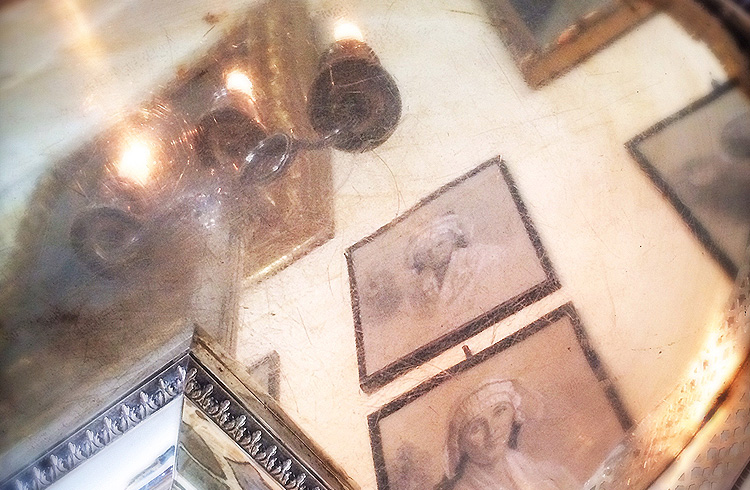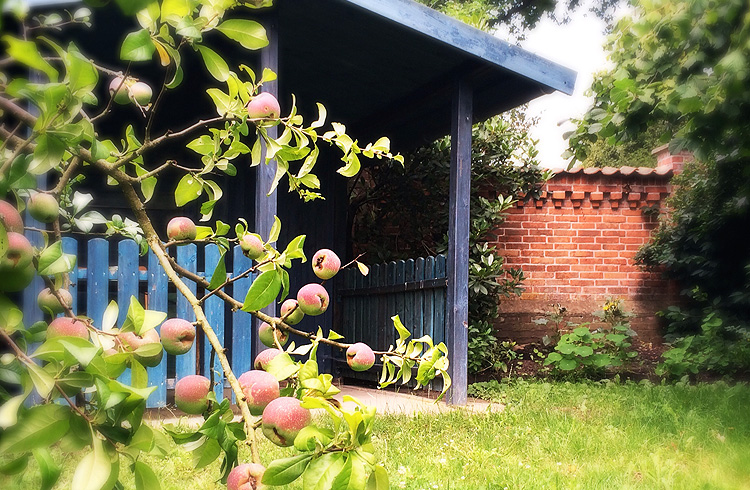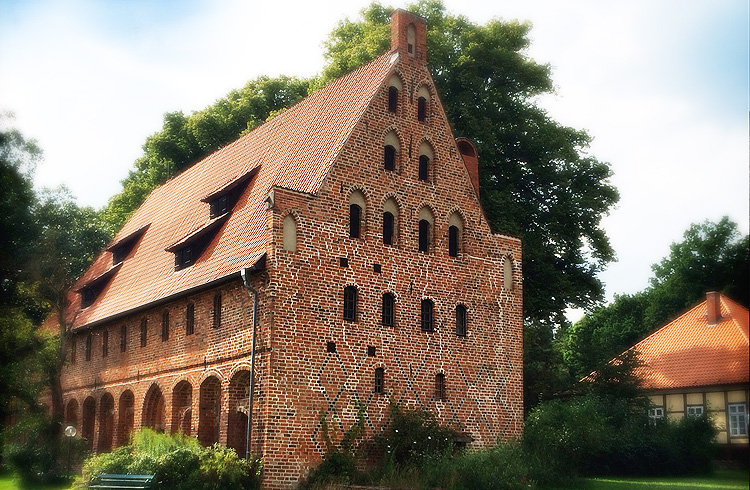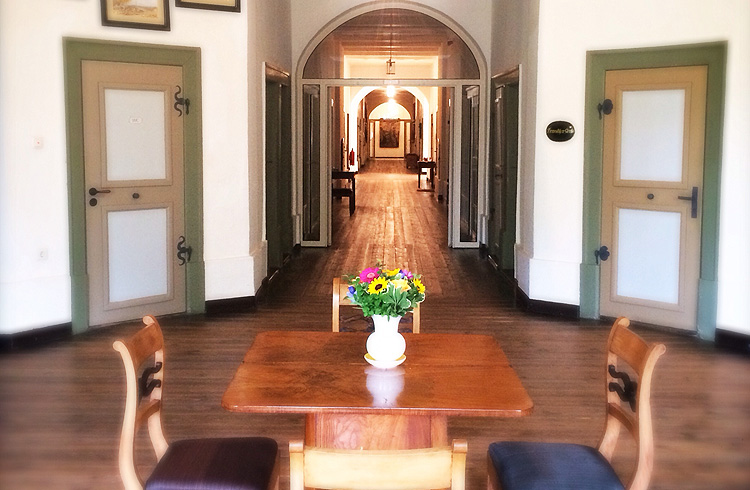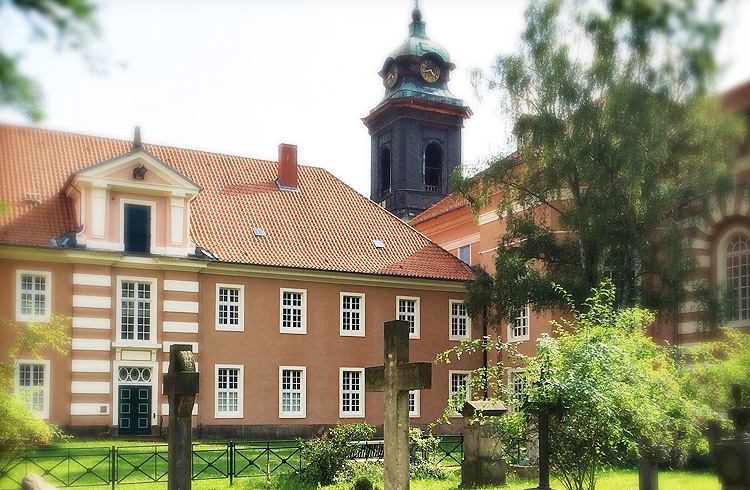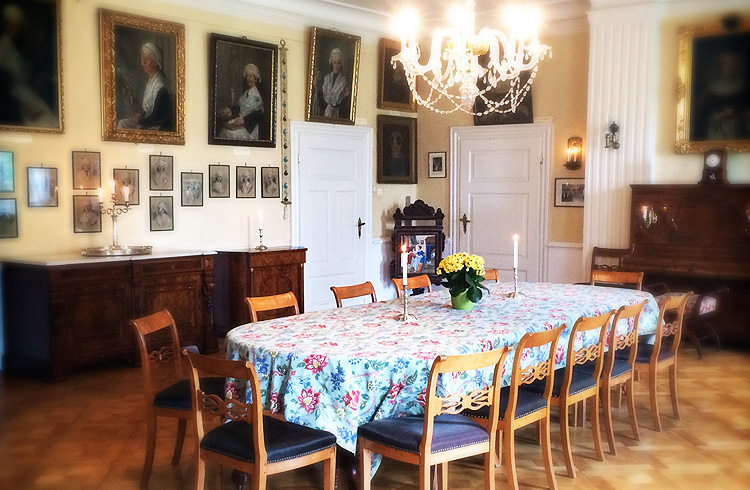 A broad cultural program invites visitors to enjoy a unique place in northern Germany.
Medingen Abbey, a corporation under public law, is supported by the Monastic Chamber of Hanover (Klosterkammer Hannover).
www.klosterkammer.de